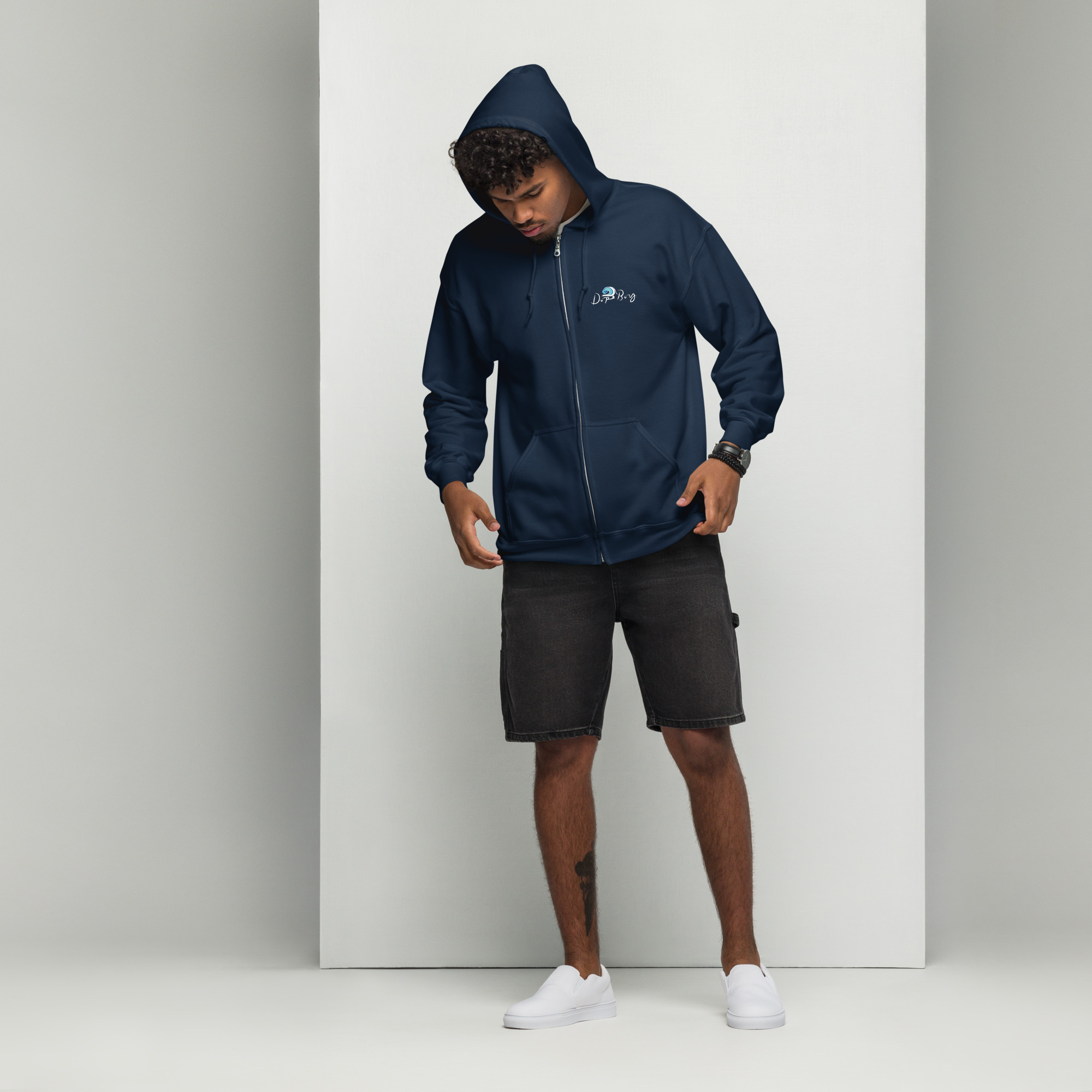 Dope Boy Wave is a Street wear brand influenced by entrepreneur "Air Mezy" ATM Music Group Recording Artist the clothing line is available online and at special events, venues & pop-ups.
Just as there are many various modes of philosophical thought, so too the philosophy of fashion can vary. However, in its essence, the philosophy of fashion boils down to this: A way of expressing an inner truth or belief about an idea, oneself or the world through the medium of clothing. Discover a new Philosophy Official Collection (Dope Boy Wave) by: "Air Mezy", featuring flowing lines, dynamic prints and made with natural fabrics. 
The Company was founded (est 2016) Definitely not here for the hype. We are aware of Self Value & Worth. Hence Dope Boy Wave.